Why
Mobile
Energy
Solutions?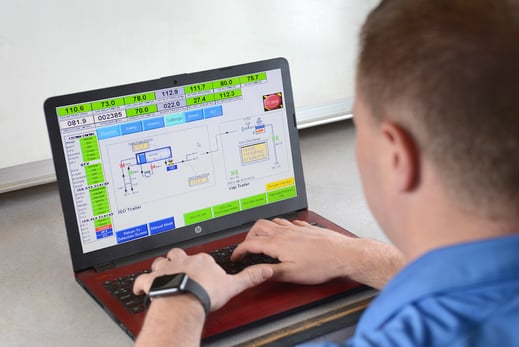 Two decades and counting...
With a 20+ year history of providing, safe, cost effective natural gas solutions, we're confident that no matter what your needs are, with our virtual piepline services, we can meet them. Over 30 of the top midstream, pipeline and utility companies in the world trust us as partners to deliver and you can too.
The most advanced equipment available.
Our natural gas systems provide unsurpassed safety and reliability, including:
Compliance with DOT, PHMSA, NFPA, ASME, TxRRC, and more
Remote equipment monitoring, control, and data acquisition
Automated safety
monitoring systems
Safety is at the core of everything we do at MES. Our culture of safety permeates to every job we undertake and every customer we feed.
Our technicians are trained and certified by OSHA, TxRRC, PHMSA OQ, HSC, & More
Our safety programs are qualified by ISNetworld, Veriforce, Avetta, PEC Safety, & More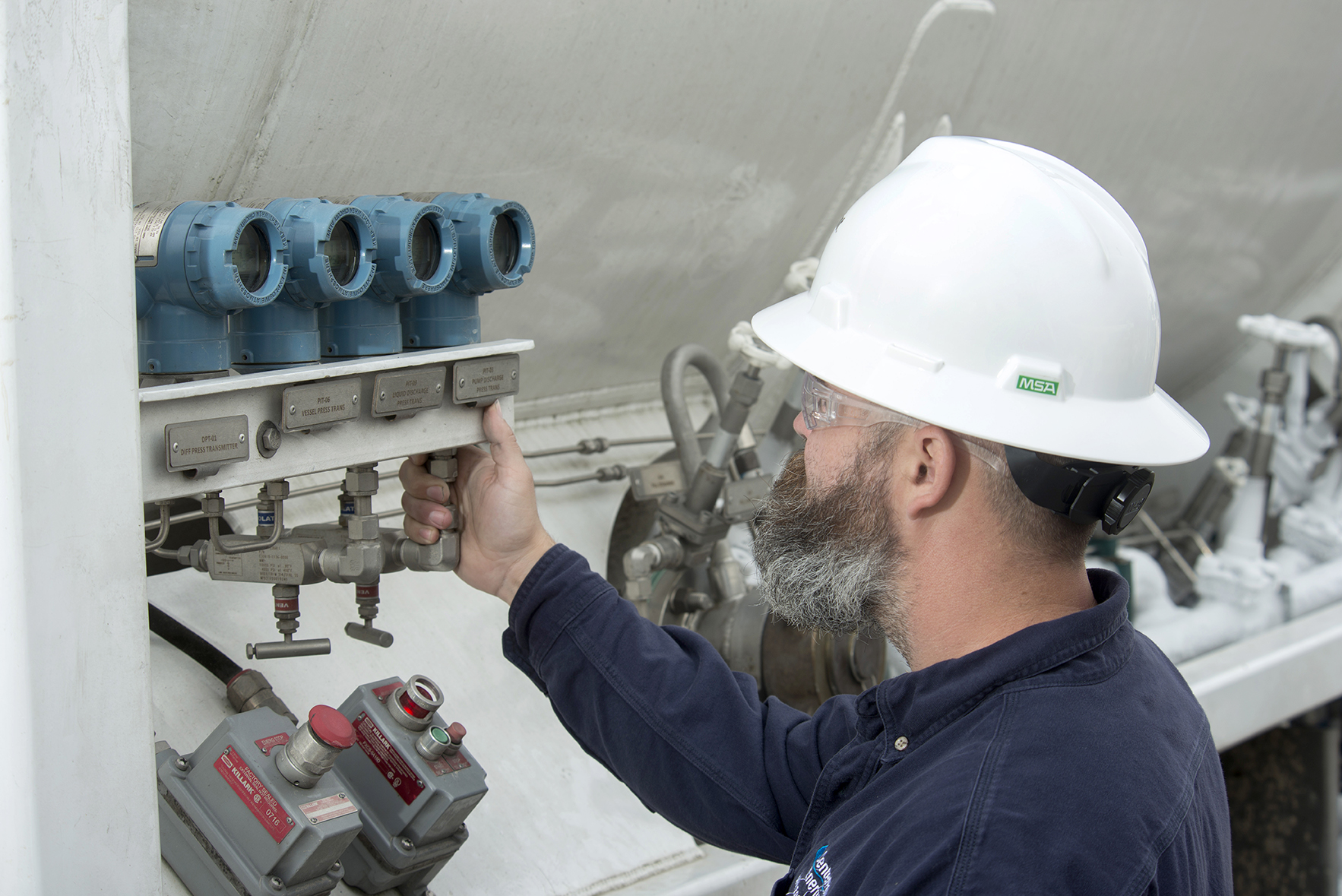 Our track record of reliability is second to none. Over the past 2 decades, MES has earned a reputation of reliability throughout the industry. We refuse to sacrifice when it comes to dependability. It shows in the work we do, and it's recognized by the customers we serve.