Mobile Natural Gas.
Anytime. Anywhere.
With our Virtual Pipeline, Mobile Energy Solutions provides mobile portable natural gas as CNG or LNG to utilities, municipalities, pipeline operators, commercial and industrial companies.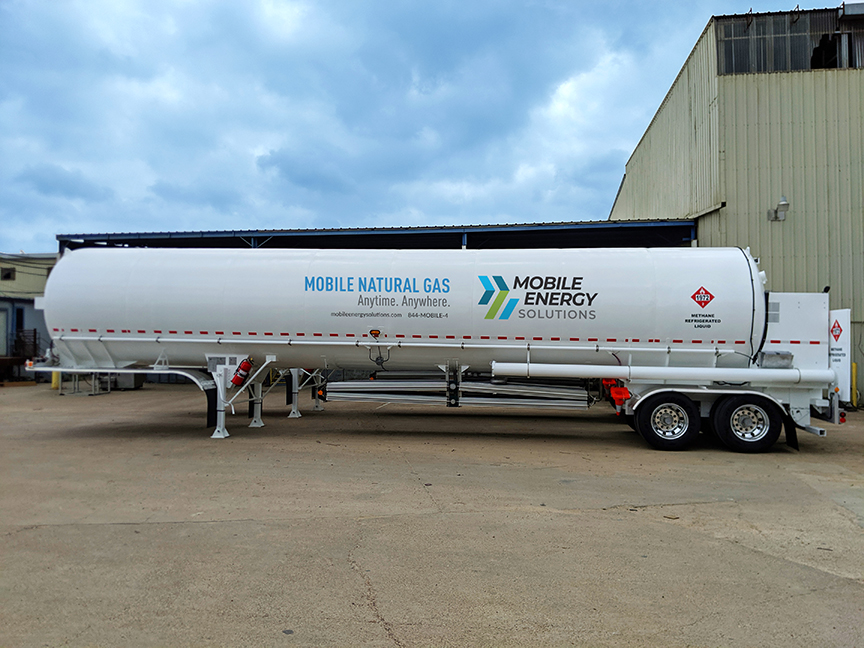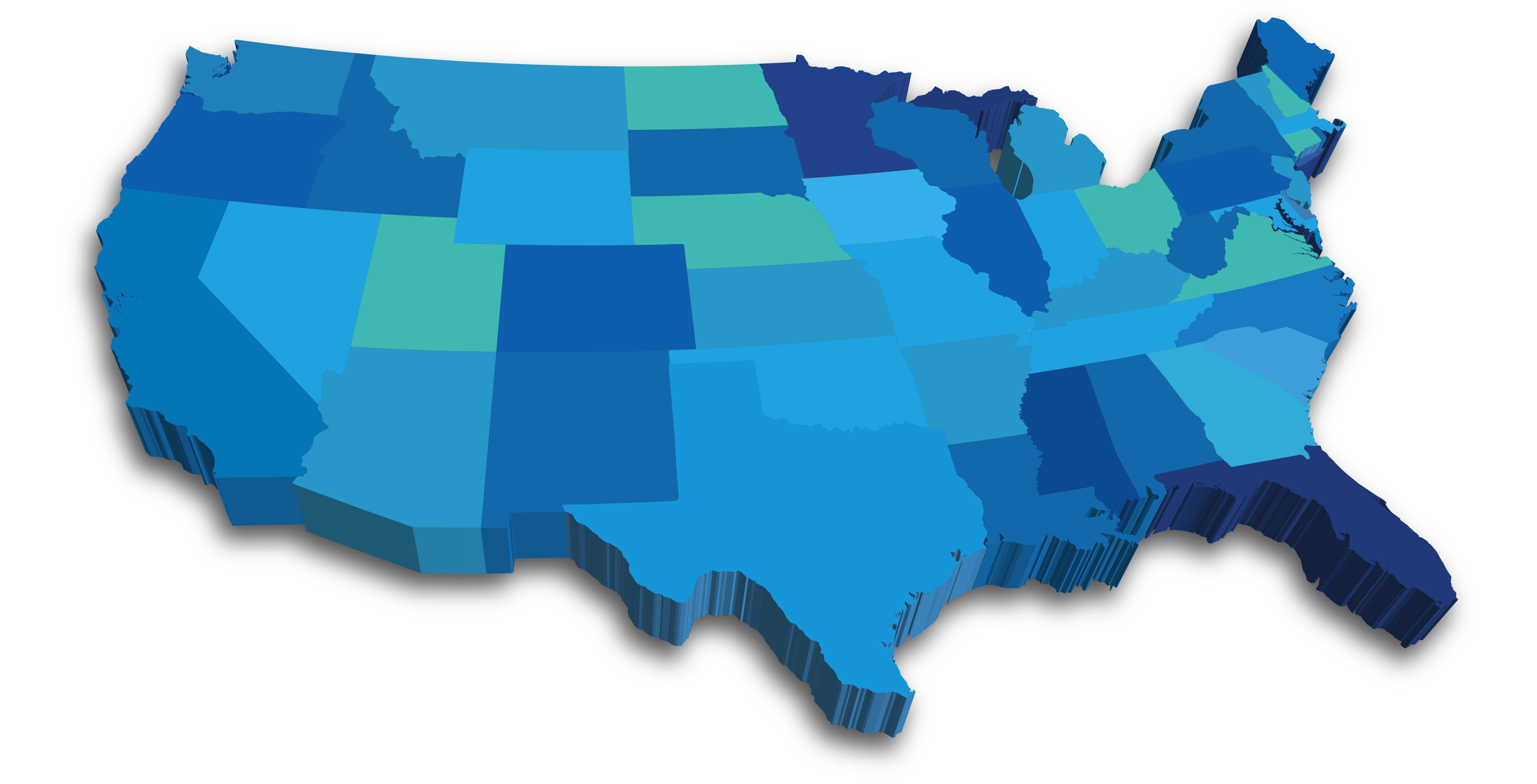 Nationwide coverage
(Continental United States)
With CNG and LNG operational hubs spread across the country, we're able to meet the needs of any of our industrial or commercial customers within a short amount of time. When faced with emergencies or unexpected downtime, having access to a nationwide mobile energy provider is critical to maintaining normal operations. CNG and LNG fuel delivery with our virtual pipeline ensures you keep running.
We are the leader in providing portable CNG and LNG supplies, locally and across the United States.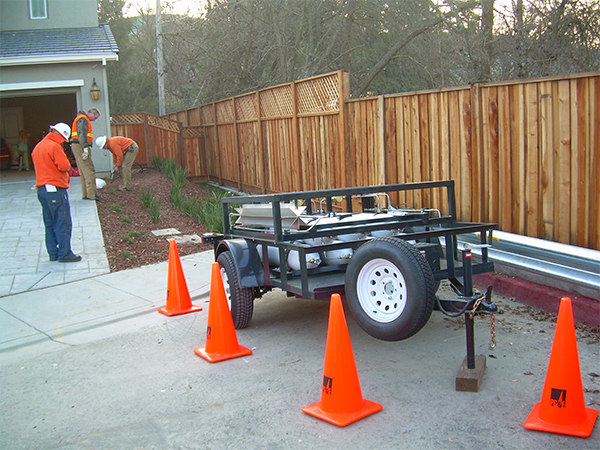 Individual rural farm taps
Our mobile CNG fuel delivery solutions are purposely built to supply energy to rural areas with no interruption and can be implemented as part of a turnkey energy solution system for as long as is needed.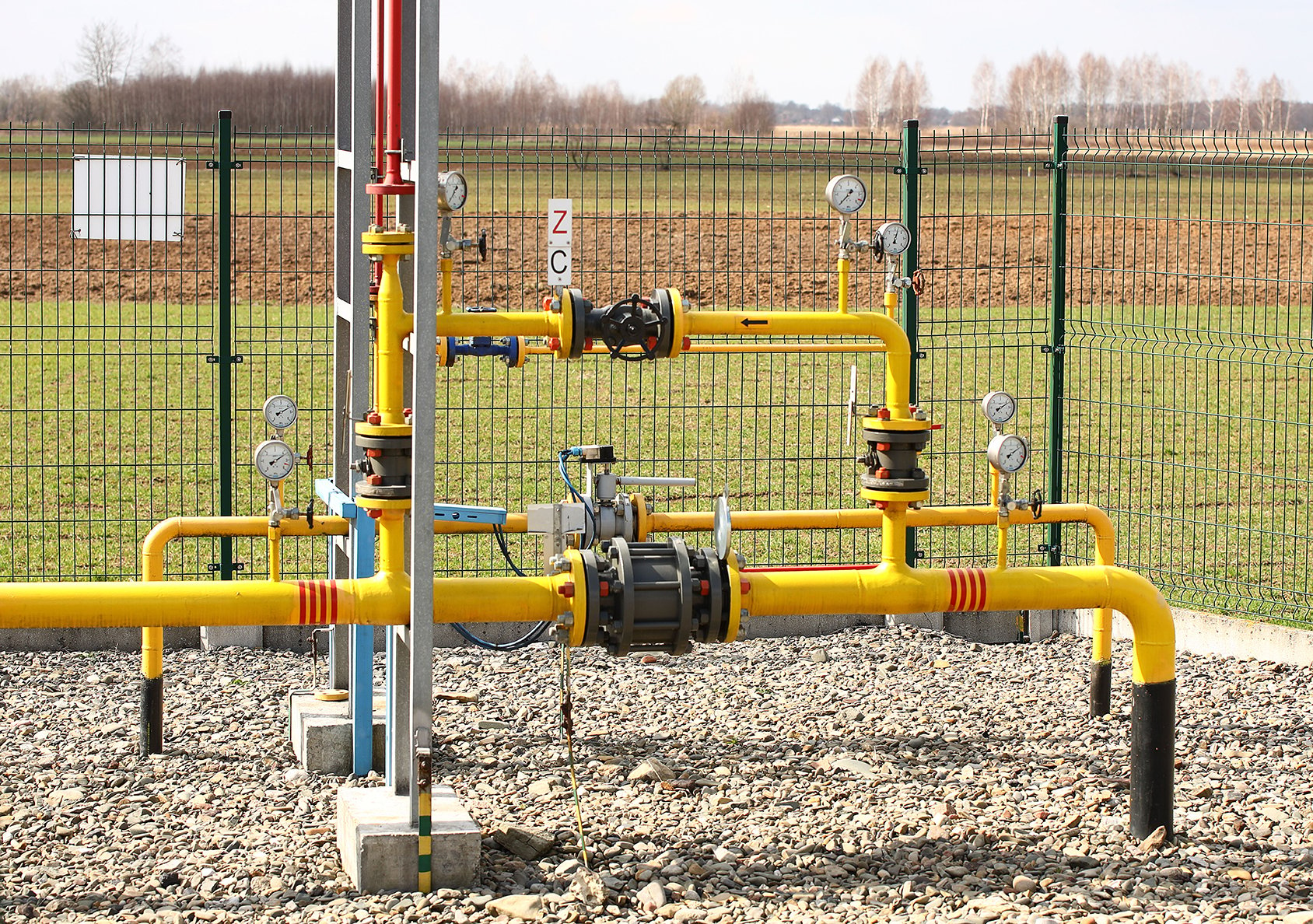 City gate stations and distribution systems
We're your complete gate to site natural gas distribution network. Using our extensive fleet size, we can ensure consistent, reliable energy for any application anywhere, nationwide.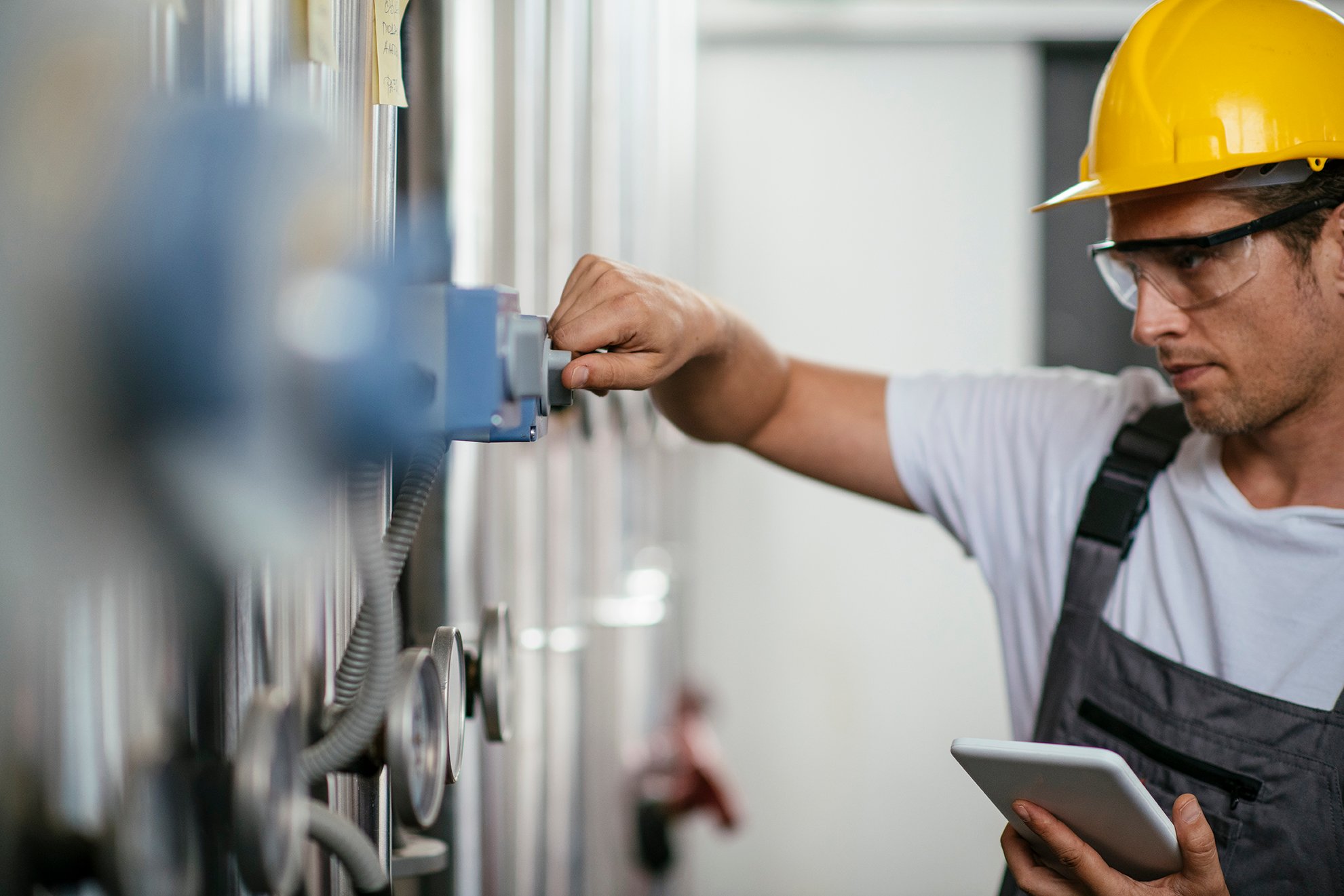 Large industrial operations
High volume industrial energy needs require a provider that can quickly and easily scale flow rates up or down as needed.
This is why our onsite mobile natural gas operations constantly stay ahead by monitoring and anticipating the unique demands of our industrial customers.